We design and produce web sites for small businesses — web sites that are fast-loading, visually appealing, and easy to use.In business since 1998, we produce dozens of custom web sites every year.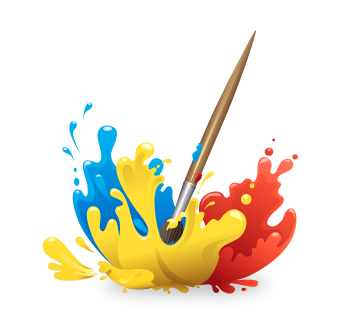 Our efficient, small-scale production process allows us to keep our prices reasonable, and our personalized service ensures that every client is completely satisfied.

Complete information is available right here about what we do,how we do it, and what we charge. If you are ready to talk about a web site for your organization, or just have questions, please contact us.
A representative will answer your questions, and if you like, arrange for a meeting.
This initial consultation is completely free and without obligation.

It is very important to consider what the user behavior that will interact with your website, because it can make the difference between a web design as a showcase simple and professional web design understood as manager of your services on the network, and also serve as a strategic link with your customers.

To achieve this goal it is essential to have the assistance of an expert web designer able to understand your business and capture its essence in your new professional website.