"Progressive has cross-platform application development that improve the user experience on any device"

Progressive has a team -platform application development for both iOS (iPhone) and Android, and we design the interface more attractive and effective way for your company or product, thereby improving the user experience.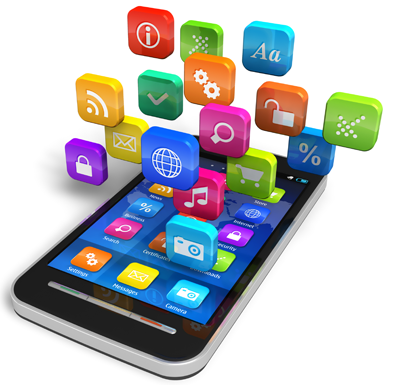 Mobile applications help maintain a smooth relationship with your customers, with a differential tool for loyalty. Innovation provides an image of your company and your brand positioning.

We focus the development of cross-platform applications to get the best result in your app. To do this start from three premises:

Quality content and tailored to the needs of your customers.
Optimal user experience.
Attractive graphic design to draw the attention of your customers.
Web Application Development: Responsive design
Our team of developers of apps conduct a "responsive" or reagent design for your website fits any resolution. Also giving you the ability to create your website for mobile devices independently.
Advantages of having a multiplatform application for your business:
Available 24 hours a day: increases efficiency, reduces costs or make grow sales and reputation of your company.
Go to consumers, customers, professionals and investors.
One person can handle all aspects of the application.
Discover new users and retain your audience.
The best channel of communication with your client.
Can you use offers and promotions as an element of loyalty.